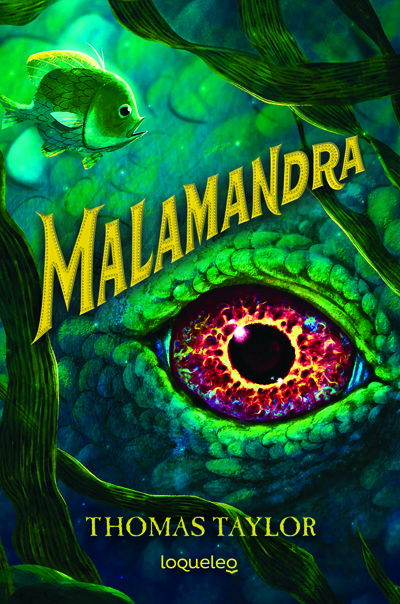 Malamandra
Título:

Malamandra

Autor:

Thomas Taylor

Ilustrador:

Thomas Taylor

Traducción:

Gerardo Piña

Editorial:

Loqueleo
 
Tres Cantos (Madrid), 2020
España

Págs:

256

Soporte:

Papel

ISBN:

978-84-9122-354-2

Seleccionado por:

Fundación Germán Sánchez Ruipérez

      Edad recomendada:

De 12 a 14 años




Este libro trata de:

Fantasía, Aventuras, Objetos, Hoteles, Niñas, Hechos extraños, Misterio, Pueblos, Trabajadores, Puertos, Detectives, Investigación de delitos, Investigación de delitos
  ILUSTRACIONES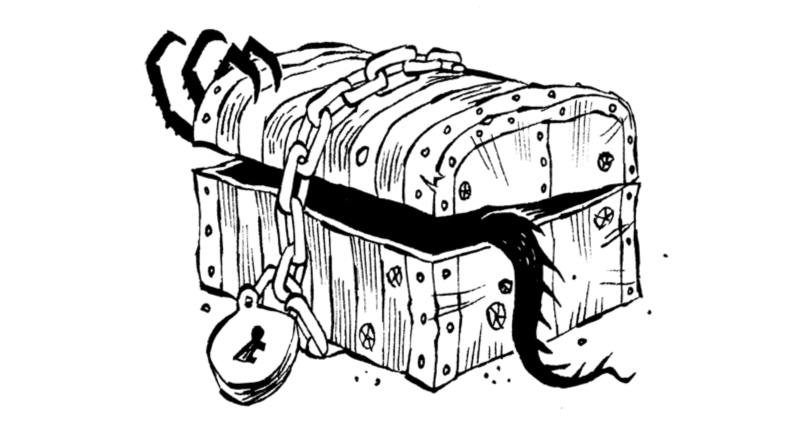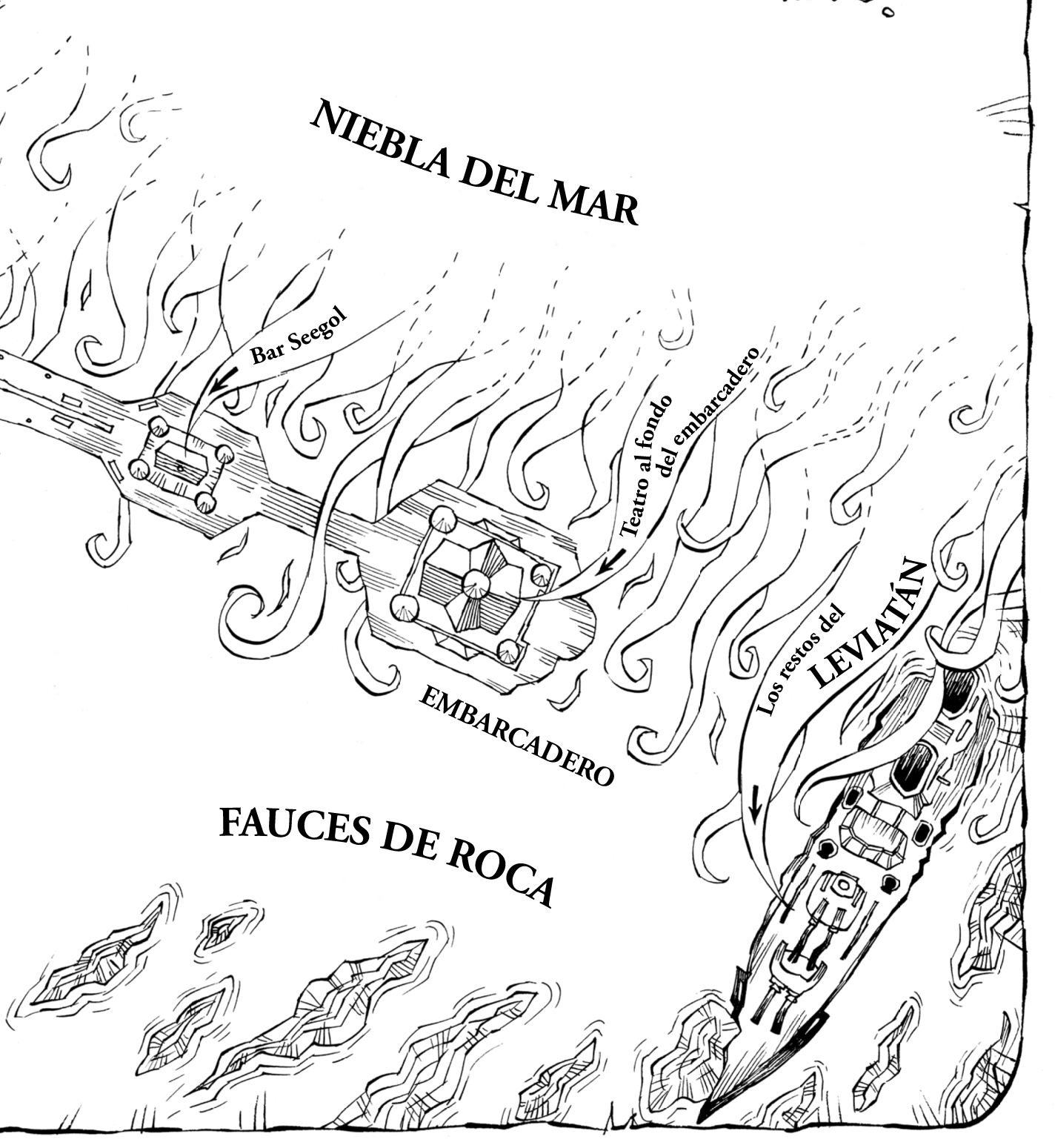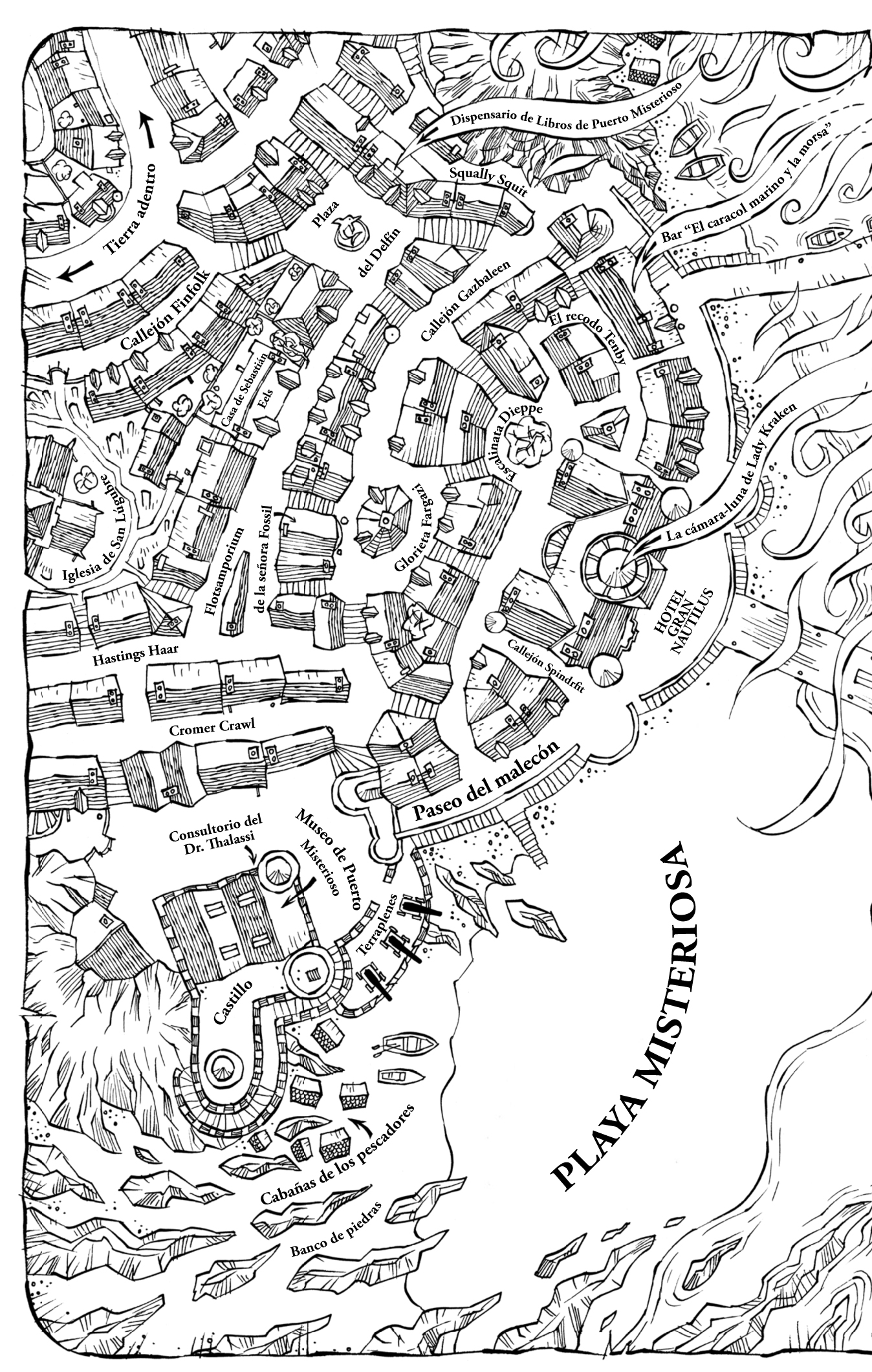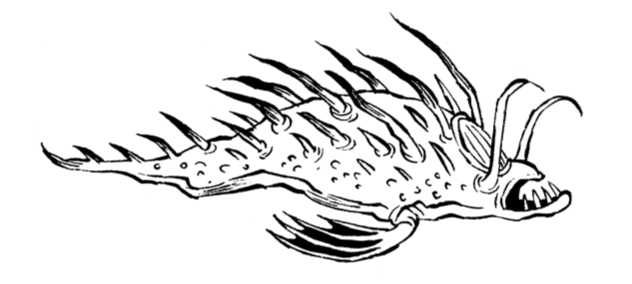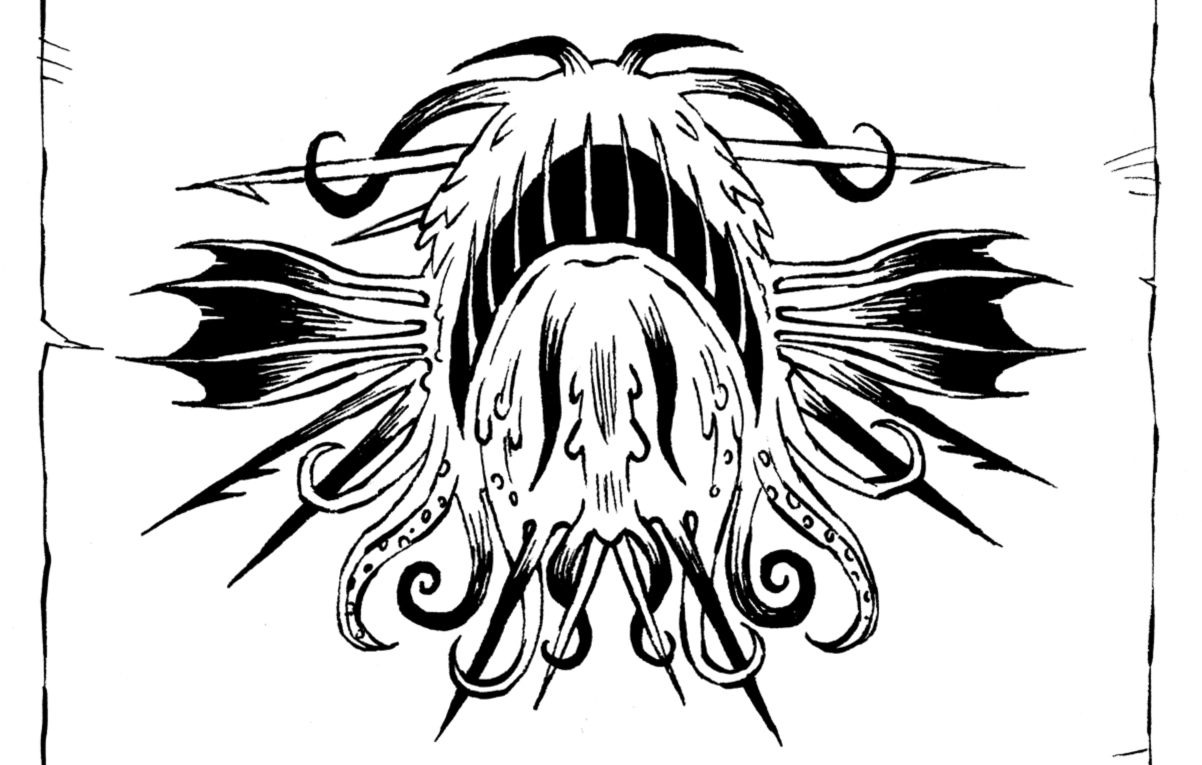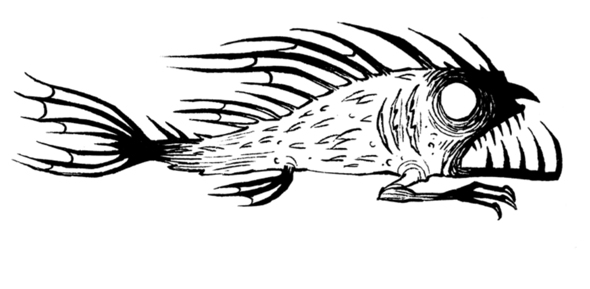 página 1 de 1  


  COMENTARIOS
Un Lector
Hello!
Please permit me to quickly introduce to you what will benefit your website significantly as we prepare to enter 2021.
Do you own a business? If yes, definitely your business also has a website. And the purpose is to put your business online and to drive traffic. How do you ensure that your website is in a good position on the search engines to achieve its purpose? In these days of search engine optimization and the wholesale transition to the Internet that many companies are undergoing, Alexa traffic rank is one of the most critical metrics for measuring your site performance, especially compared to other websites in your specific niche.
Given that Alexa ranking provides you information about your website, it is an excellent tool to view search engine optimization. If your website is not optimized in the major search engines such as Google, Bing, Yahoo, etc., it's definitely can't achieve its purpose.
So what should you do?
It's quite easy to get started. Boost your Alexa ranking! It is considered one of the most important factors in evaluating your website's value by search engines. If you own a website that you would also want to monetize by selling text links ads or sponsored ads, you need to boost your Alexa ranking.
Interestingly, I have good news for you today. We can help you to BOOST your website ALEXA RANK up to 29,999 globally. I guess you know what that means, a better SEO for the site. Better website value.
Please visit alexaspeed.com now to boost your website ALEXA RANK. Thank you.
If you have any questions, feel free to send an email to support@alexaspeed.com.

Best regards,
AlexaSpeed Team
Un Lector
Greetings canallector.com,
Are you aware of the brand new enemy that is lurking on the horizon these days? If you're such a person that spent at least 3 hours on your computer or other devices every day, you 'ill likely suffer neck pain.
Some pains are good to ignore at once.
But is the neck-pain a concern?
Yes, it is.
It should be a serious concern for you to never ignore. Of course, it may lead to severe complexities if not dealt with earlier.
The major cause of the pain in the neck!
Poor posture... oh, GOD!
Unfortunately, that is the primary cause of the neck pain of this time.
Sitting uneven on a chair for long hours or sleeping not in a good position may quickly lead you towards severe neck pain.
What Should You Do? Seek a solution.
Interestingly, you can handle neck pain problems with a simple solution.
Get a neck-massage smart device that is adjustable, and you can use it anywhere you go.
See it here: neckbc.com . It is currently sold at a 50% discounted price even at its affordable price.
Do NOT take neck-pain a light-weighted sort of pain. Your spine cord may be involved.
Un Lector
Greetings,
What type of coffee do you prefer – Nespresso Capsules, Dolce Gusto Capsules, or the regular coffee powder? Of course, each of these three coffees has different espresso makers they are compatible with, you know that already.
Now, imagine having a particular espresso maker that is compatible with all three. Saves money and space, without having to get different coffee machines for each. Here's the good news, it's 100% possible – Introducing you to Hibrew, the 3-in-1 Coffee Maker!
Hibrew is a smart coffee or espresso maker that is compatible with both Nespresso and Dolce Gusto Capsules, including regular coffee powders. Very easy to use, all you need is, fill the water tank, add in your coffee, and hit the button. Voila! your coffee is done.
Now, what's so special about this espresso maker? First of all, Hibrew can make your coffee in just one click because of its rapid heating system. It has a large water reservoir that can contain 700ml of water.
It delivers up to 19 bar pressure, perfect to create a highly flavored and dense crema. Also, it has two coffee dispensing methods – Short or Long (Espresso and Lungo)
Hibrew Coffee Maker takes coffee-making to a whole new level. This is a must for every Coffee-Lover. It's convenient and affordable, why don't you Get Yours Now? With Hibrew, save money, save time and make coffee with ease.
Buy Yours Now! thehibrew.com


Warm Regards,
TheHiBrew.com
Un Lector
Hi,

We're wondering if you'd be interested in a backlink to canallector.com from our websites that has a Moz Domain Authority of 50 and 55?

We charge just $80 (USD) (this includes a backlink from both sites) to be paid via Paypal, card, or Payoneer. This is a one-time fee, so there are no extra charges and the link is permanent.

If you'd like to know more about the sites, please reply to this email and we can discuss further.

Kind Regards,
Olivia
Un Lector
Hi,

We're wondering if you'd be interested in a very strong backlink for your site canallector.com?

We currently run 2934 sites, covering all subjects and each backlink is priced from just $70.

If your budget allows and you'd like to know more, please reply to this email and we can discuss further.

Kind Regards,
Emelia

-----------------------------------------------------------------------------------
If you do not wish to hear from us again, just reply with 'NO' in the subject line.
Un Lector
Hi,

We're wondering if you'd be interested in a very strong backlink for your site canallector.com?

We currently run 2934 sites, covering all subjects and each backlink is priced from just $70.

If you would be interested in taking a look, just reply back and we'll send them over.

If you do not wish to hear from us again, reply with 'NO' in the subject line.

Kind Regards,
Steve